ACE Performance recommends Hayden Woods Insurance as the prefered insurance provider for the Ariel Atom. If you have any questions regarding insuring your Ariel Atom, please contact them directly.
Click the image below to get a free insurance quote on an Atom.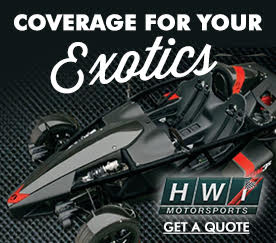 There are no products listed under this category.